Zaheen Farraz Ahmad
Ph.D. Candidate
University of Alberta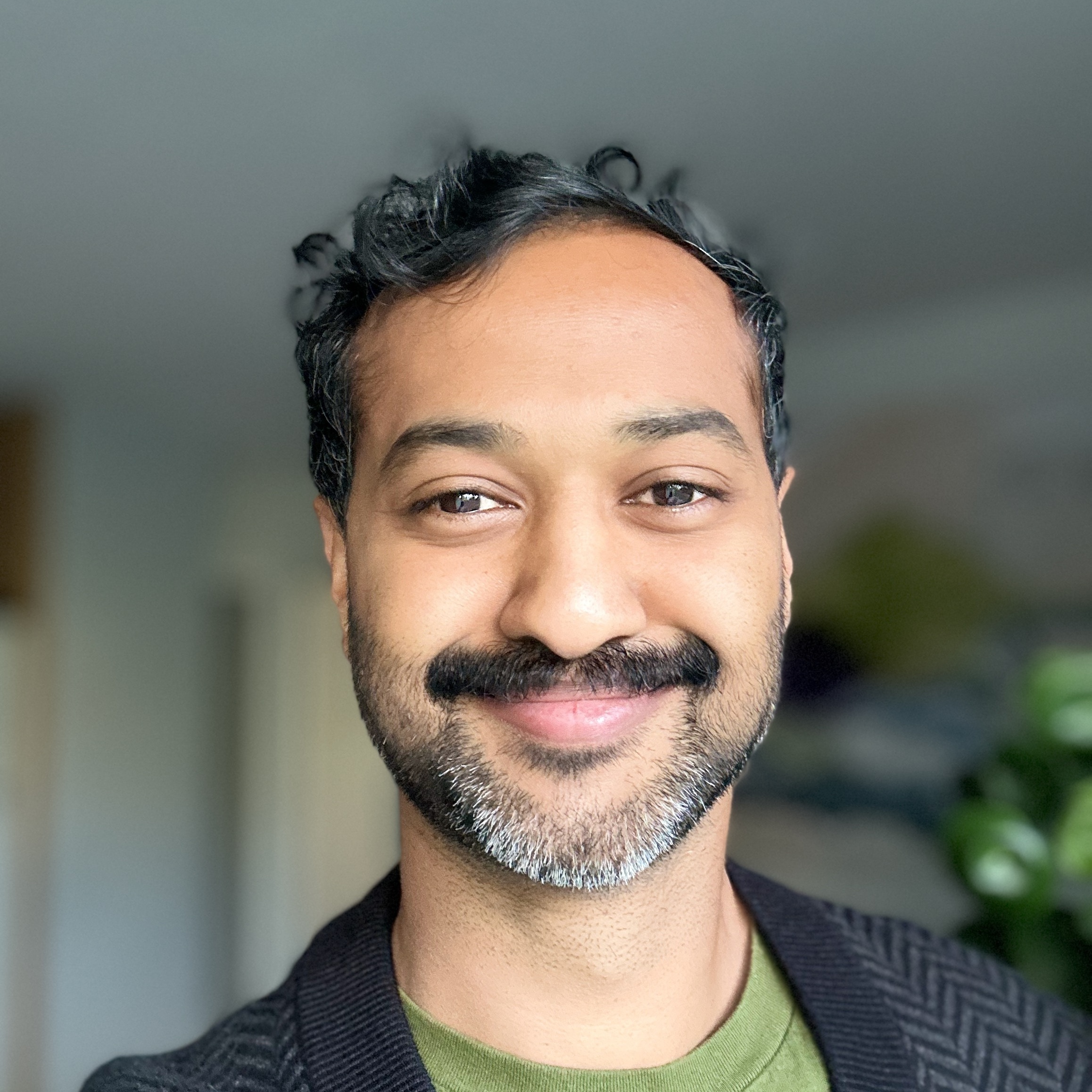 About Me
I am currently a Ph.D. candidate at the Department of Computing Science at the University of Alberta. I am working in the Computer Curling Research Group under the co-supervision of Michael Bowling and Levi Lelis. I previously completed my Master's at the University of Alberta under the supervision of Robert Holte. I received my Bachelor's of Sciences and Engineering at the Islamic University of Technology in Dhaka, Bangladesh. My interests in research mainly reside in areas of Artificial Intelligence including Machine Learning and Search.
Recent News
Sep 28, 2021: Our work "Monte Carlo Tree Search With Iteratively Refining State Abstractions" has been accepted at NeurIPS 2021!
Apr 9, 2020: I gave a talk at the Amii AI Seminar on our NeurIPS 2020 publication.
Dec 1, 2020: Our workshop paper "Measuring the Solution Strength of Learning Agents in Adversarial Perfect Information Games" has been accepted at AAAI-RLG 2021!
Sep 25, 2020: Our work "Marginal Utility for Planning in Continuous and Large Discrete Action Spaces" has been accepted at NeurIPS 2020!